At the age of eleven, violinist John Fadial performed as soloist for President Gerald Ford, and since has sustained a multifaceted international career as chamber musician, concertmaster, soloist and pedagogue, performing in multiple styles, from the baroque to contemporary, earning critical acclaim: "Sparkling Technique," (L'Est Republicain, France), "Wow! Great Stuff," (The Washington Post). Fanfare states, "Fadial moves effortlessly among the composer's subtle moods, voicing sentiment, melancholy, wistfulness and joyful lyricism with utter naturalness…these could hardly be bettered" (Brahms Sonatas, Centaur 2019). Fadial was a Grammy semifinalist for the disc Where Does Love Go: Chamber Music of Mark Engebretsen (Innova 2007) and collaborates regularly with leading musicians including Gerard Schwarz, Jennifer Higdon, and Libby Larsen.
Visiting Guest Artist invitations have included, Interlochen Arts Academy, the French National Conservatory of Nancy, France, and Beifan University in Yinchuan, China. Fadial been honored by the Southern Poverty Law Center for his contributions to Social Justice.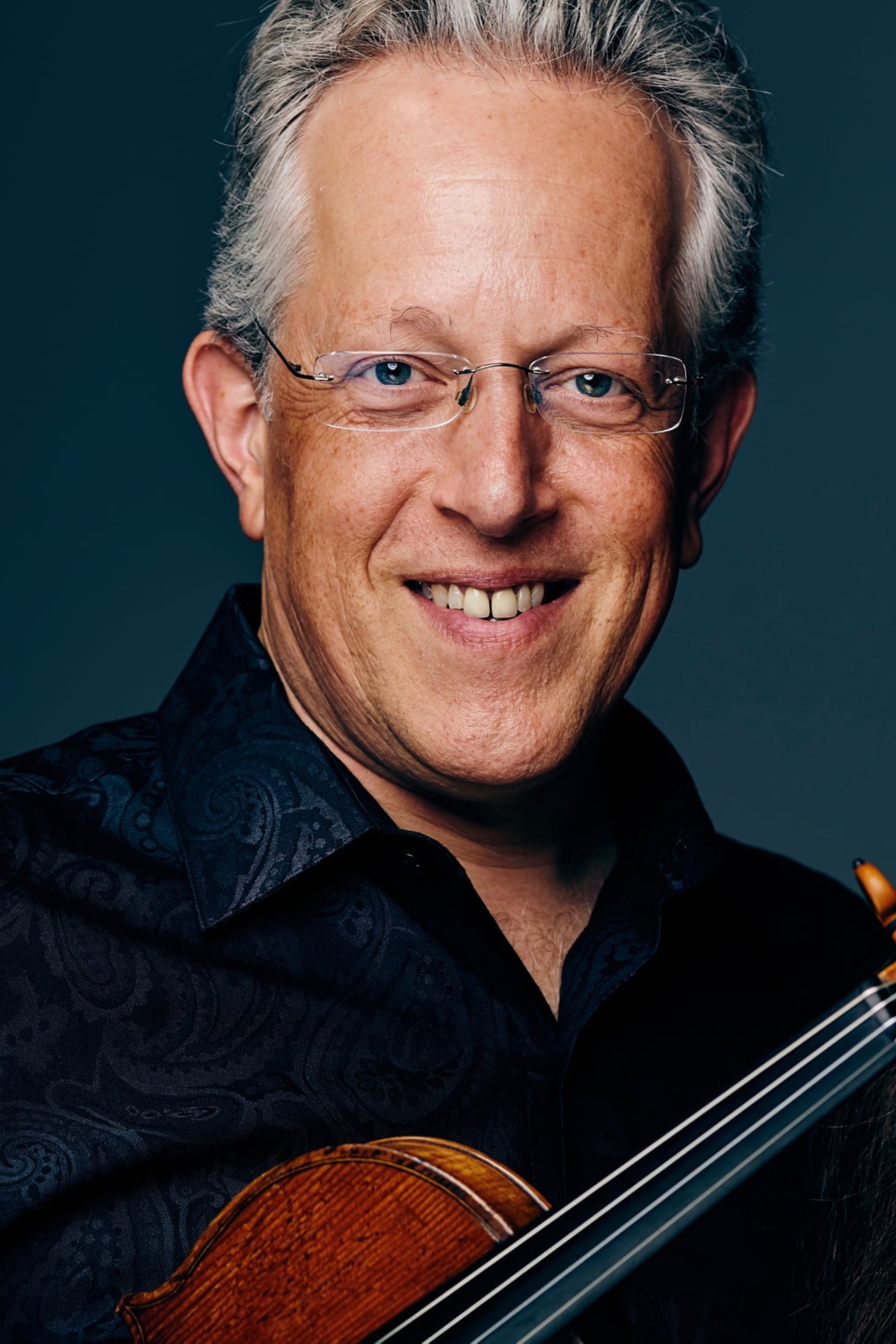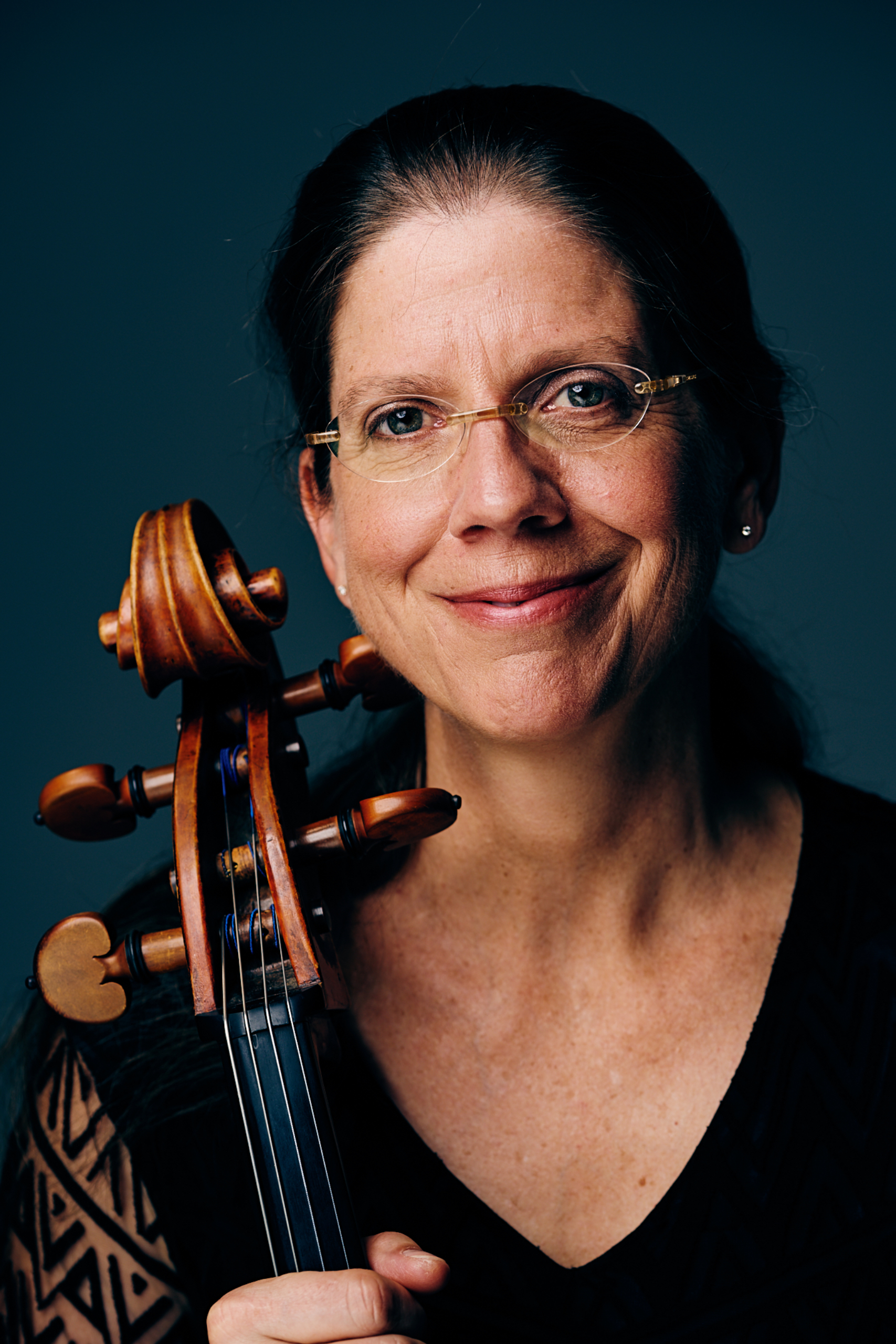 Cellist Beth Vanderborgh maintains a vigorous performing, teaching and recording career. She was top prizewinner of the Washington Society for Arts and Letters Cello Competition, as well as the Baltimore Chamber Awards. The Strad Magazine (London) praised her recent recording of the music of August Nölck as "Lyrical and technically accomplished…eloquent and persuasive", and the Classical Voice of North Carolina describes her playing as "Impeccable musicianship, rhythmic precision, technical expertise, and expansive, passionate musicianship. Gorgeous music, exquisitely performed, and I do not believe I have overdone the superlatives." Vanderborgh's recent recordings include discs of the Chamber Music of Gwyneth Walker for the Centaur Label, and Chamber Music of Jennifer Higdon (in collaboration with the Pulitzer prizewinning composer) for Albany.
She continues to enjoy her activities as artist faculty of the Eastern Music Festival and Principal Cellist of the Cheyenne Symphony. She was honored to represent the State of Wyoming in the 2019 National Senior Olympics where she reached the podium earning 5th place in both the 20k and 40k women's cycling road races.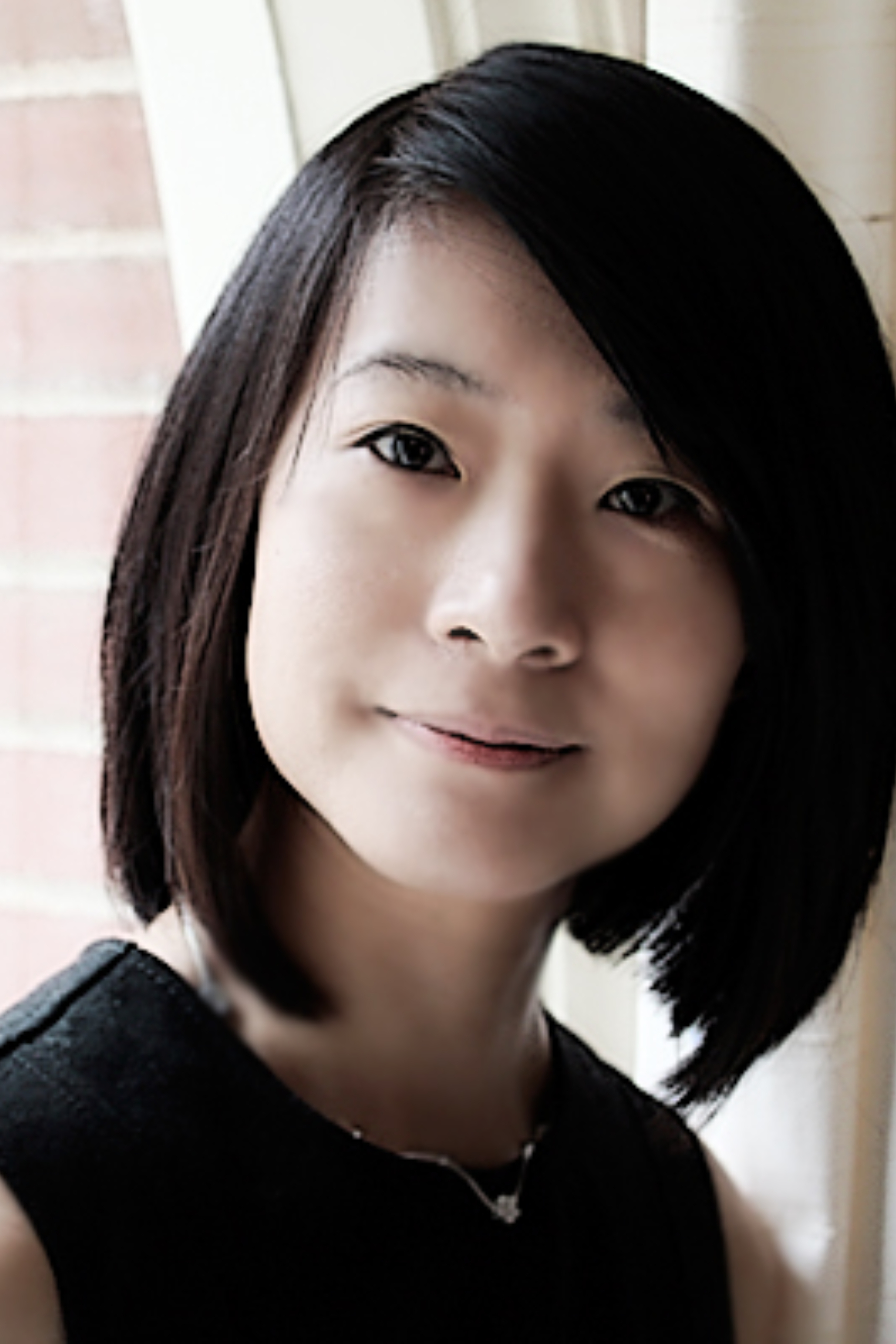 Praised by Fanfare Magazine for her "astonishing" and "poetic piano playing" and "symphonic, expansive texture of breathless virtuosity" (Historical Keyboard Society), pianist Chi-Chen Wu has appeared as recitalist, chamber musician, and concerto soloist in the United States, Canada, France, Italy, Spain, Germany, Japan, Taiwan, China, Thailand, the Aspen Music Festival, Monadnock Music Festival, and the Boston Early Music Festival Fringe Concert Series. Her concerts have been broadcast on NPR's Simply Grand Concert Series and NPR-From The Top in Boston. Musicians and conductors with whom she has concertized include Karl-Heinz Steffens, Jonathan McPhee, Zuill Bailey, members of the Juilliard String Quartet, Takács String Quartet, musicians from the Chamber Music Society of Lincoln Center, Boston Symphony Orchestra and New York Philharmonic.
Chi-Chen's newest album of Schumann Fantasie and Carnaval has won a silver medal in the Global Music Awards.
The Helios Trio is a dynamic ensemble comprised of artist faculty from the University of Wyoming. Their rich and diverse backgrounds as performers combine to produce probing and passionate interpretations of the great piano trio repertoire and have garnered international acclaim. In addition to their mountain west activities, Helios recently presented educational concerts as Ensemble in Residence for the Music For a Great Space series in North Carolina, at the Omaha Conservatory, and was the single United States representative ensemble invited to the International Debussy Centennial Conference in Oviedo, Spain in 2018.
Wu, Fadial, and Vanderborgh are dedicated to building audiences for the future, and are highly involved in musical outreach, bringing world class music to rural areas, and into the schools throughout the great state of Wyoming.
Paste HTML code here.dddd..
end>